Hi, Welcome to Zion Serangoon!
Join Our Livestream Service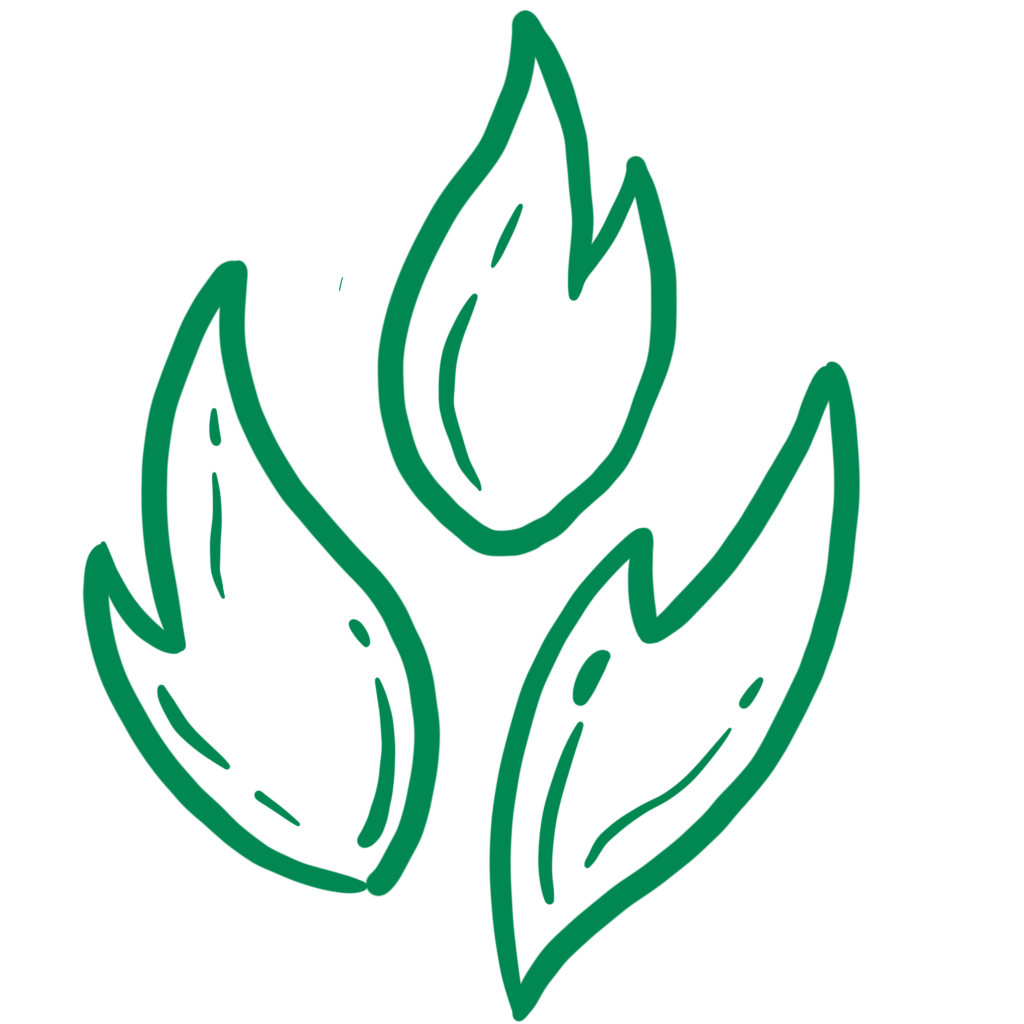 Prayer Fellowship
Join us on Wednesdays, 8.00pm, in prayer over Zoom! *No Prayer Fellowship on 1st & 5th Wednesdays
Marriage Workshop: "The Pattern"
Whether you are considering marriage, newlyweds or married for a number of years, come join us! This upcoming workshop will provide both a biblical foundation and practical tips for our marriages. Conducted by Rev Dr Dev Menon (Zion Bishan BP Church)
See What God Can Do Through You!