Hi, Welcome to Zion Serangoon!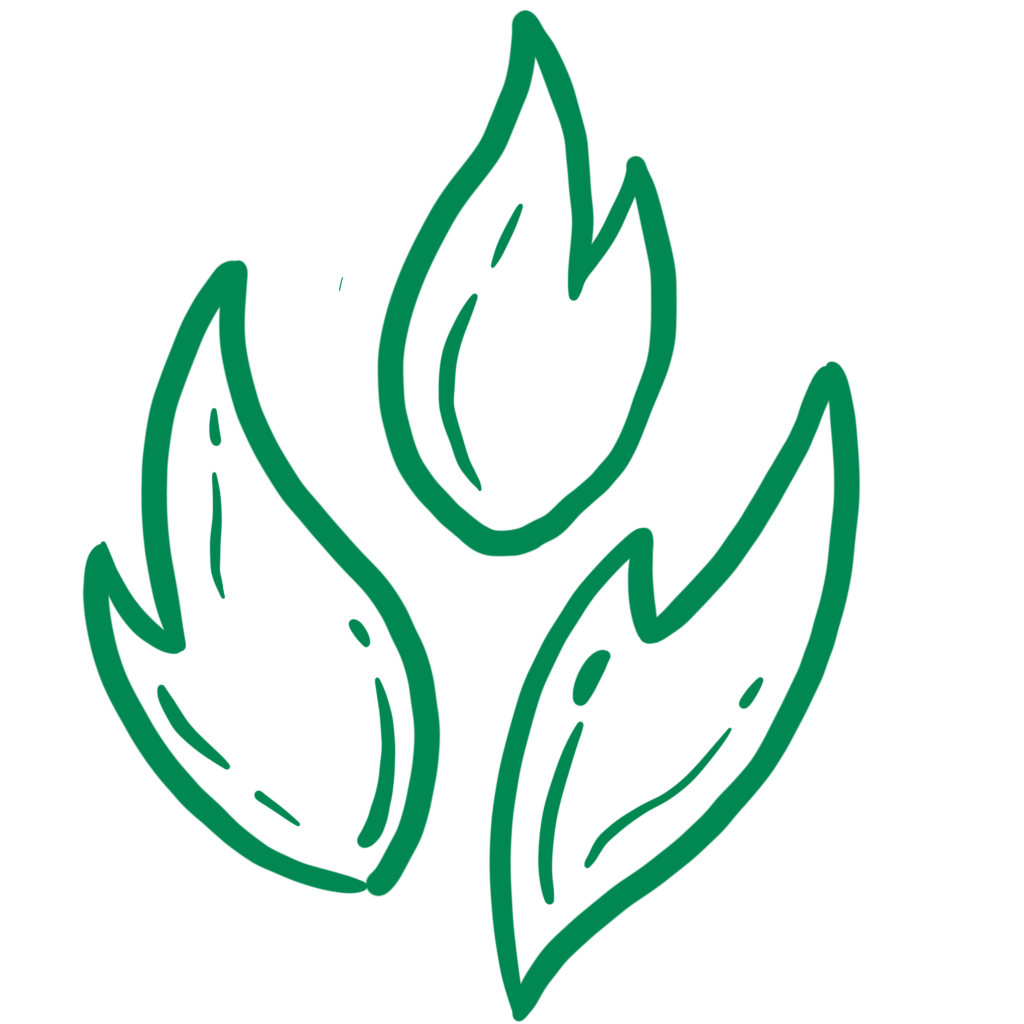 Join Our Livestream Service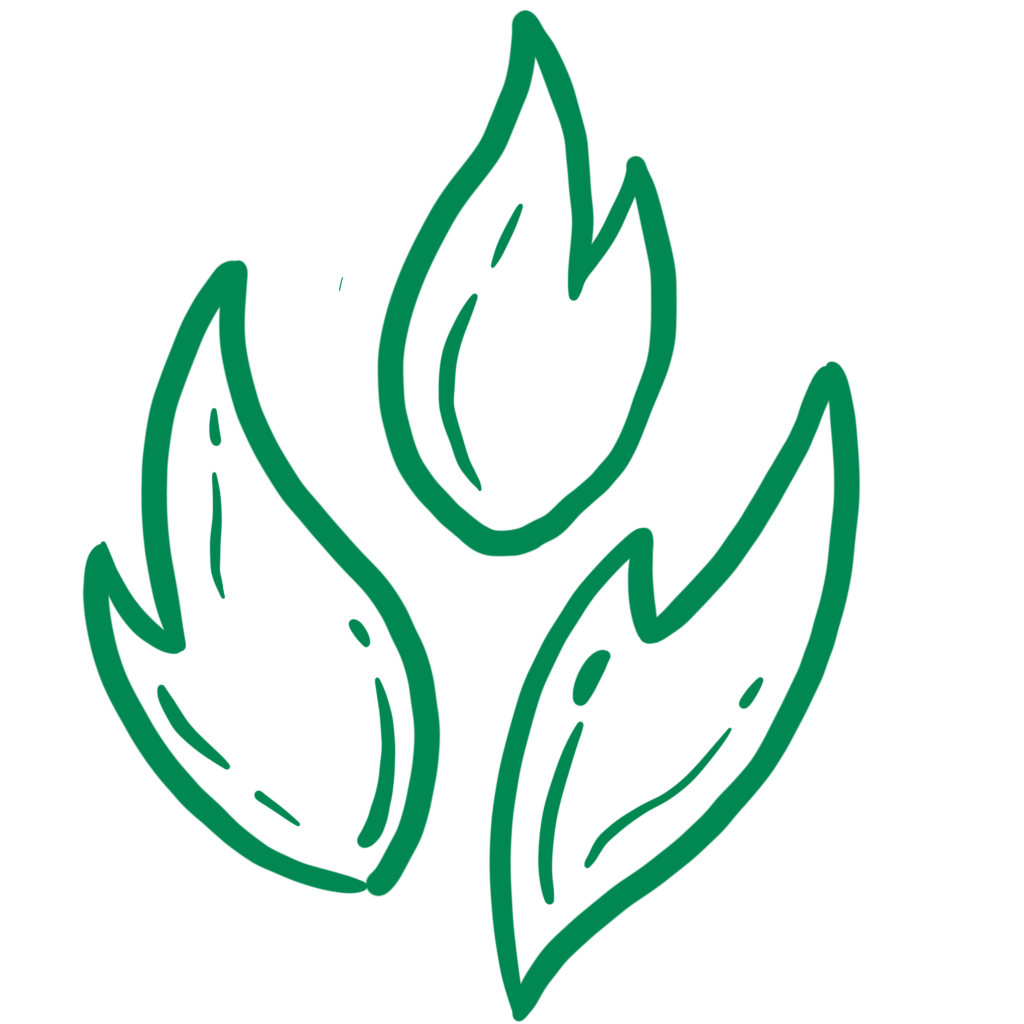 Register With Us
In-Person Services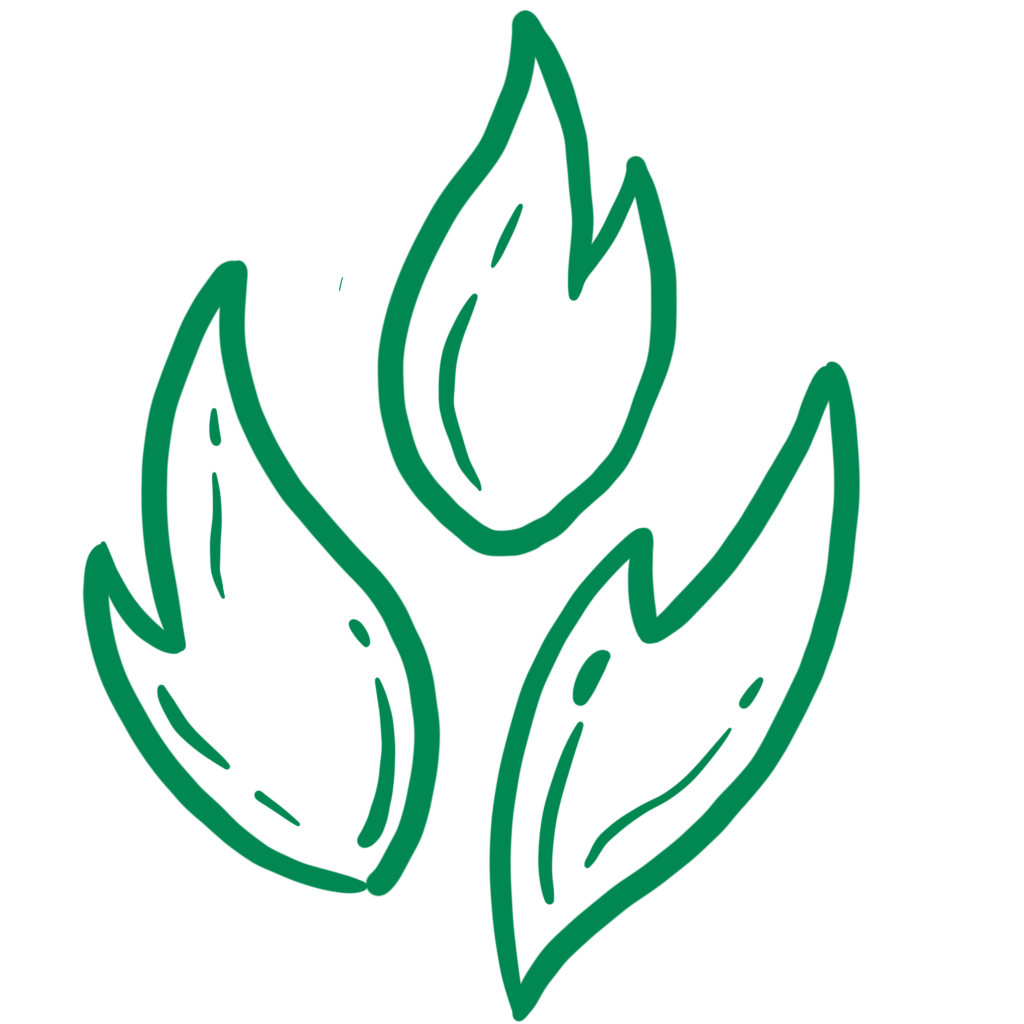 Prayer Fellowship
Join us on Wednesdays, 8.00pm, in prayer over Zoom! *No Prayer Fellowship on 1st & 5th Wednesdays
Intergen Workshop: The Basics of Listening Well
Listening well is a key way of building an intergenerational church. However, not everyone knows how to. So why not join us for this intergenerational workshop to learn the basics of listening well to one another? Open to all who are interested!
International Fellowship 8th Anniversary
Come and celebrate with us!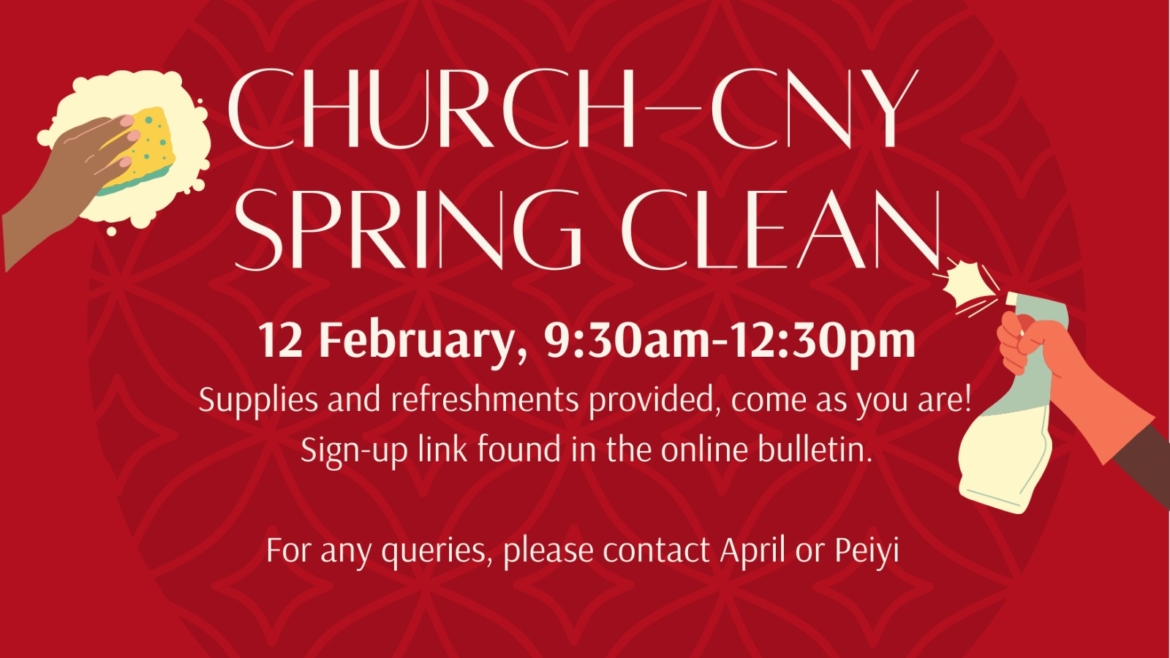 Church CNY Spring Clean!
Come join us to spring clean different parts of the church together for CNY! This is a practical way of showing care for the church and will be also be a fun time of bonding with one another ☺️ If you have any queries, please contact Dness April Ding or Ng Peiyi.
See What God Can Do Through You!