About Christianity
Join The Course
Ever wondered what Christianity is about? We'd love to share with you the story and message of the Bible, or hear about any questions and concerns you may have about Christianity, whether through personal interaction or through a course.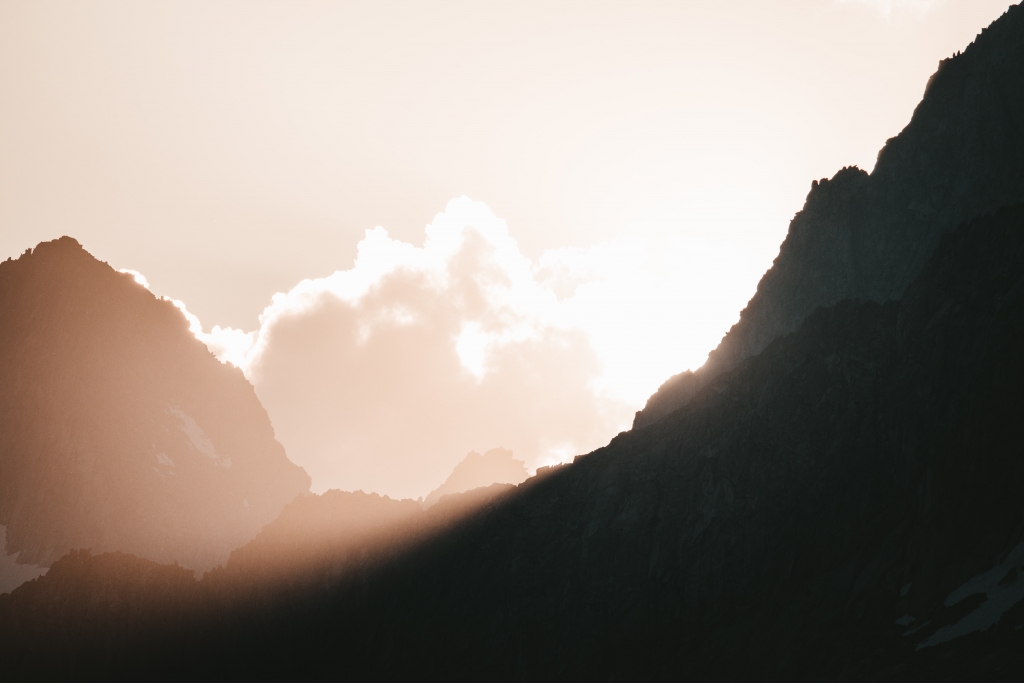 You may be interested to attend Christianity Explored, a 7-week course on the Gospel of Mark done in an informal and friendly environment, where those seeking answers to the big questions in life are encouraged to air their questions and find answers from the study.
Sign Up For Christianity Explored
Please fill in your details below and we'll be in touch shortly!